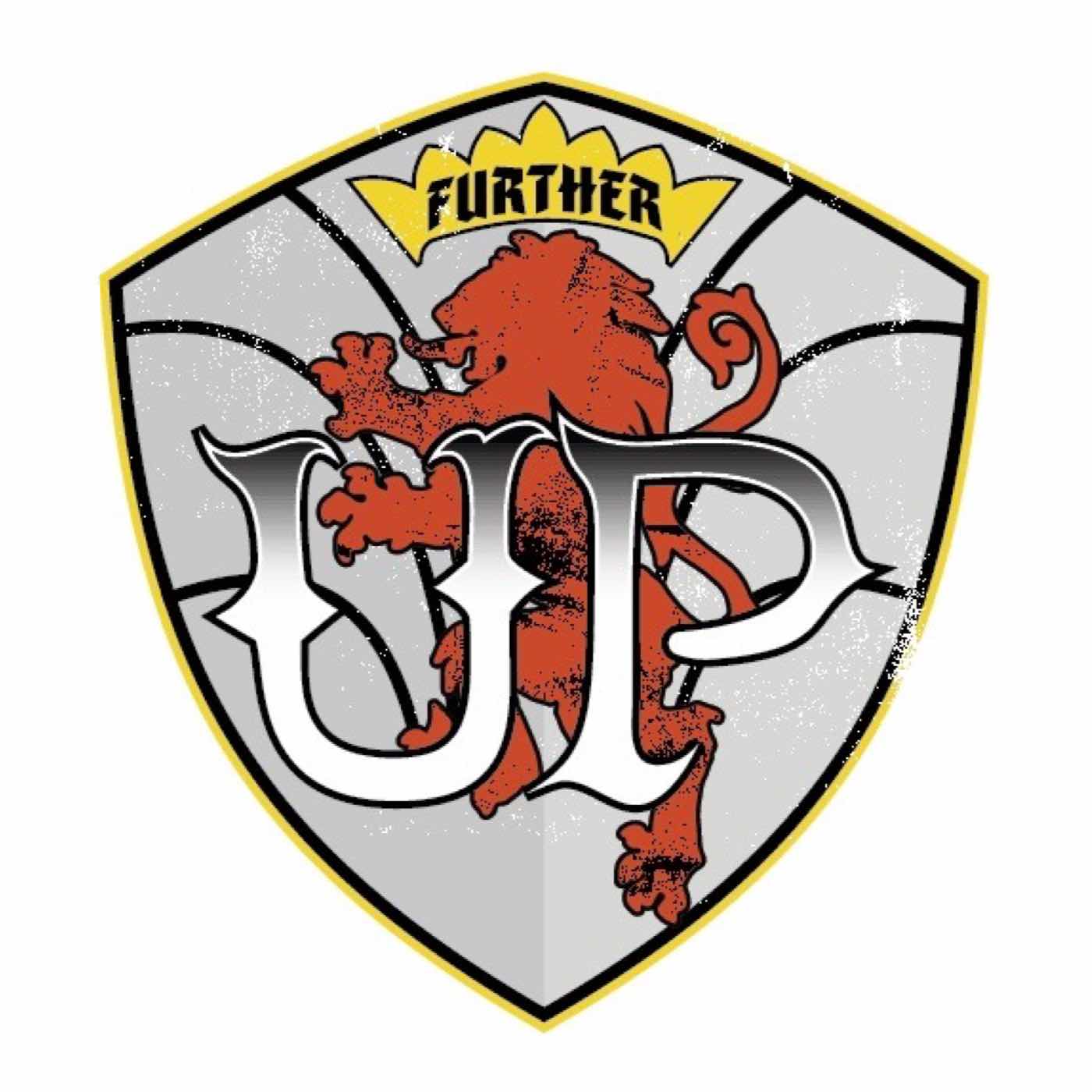 Hello Friends! Join us as we journey Further Up into the World of Narnia and Look for Lewis. In Episode #6, we find ourselves with a bit of a tag-along in the form of a Queen... no, a WITCH! Traveling back to England, we see the children find their resolve and Uncle Andrew swoon for the exotic empress with "giant-ish" blood. Thank you for joining us on this adventure and remember... Aslan Moves!
Lewis Letters: Send us the story of how you discovered the world of Narnia! Via Wardrobe? Jump through a Painting? Called back in a Train Station? Send your Lewis Letter to furtheruppod@gmail.com and have your personal story shared on a future episode.
Want more interaction with fellow Narnians? Go to the Facebook Page "Further Up: Lookin' for Lewis"  
https://www.facebook.com/AslanMoves/
Follow the book club on Instagram- @aslanmoves and be on the lookout for a Twitter account soon!
Aslan's Army: Want to support the bookclub? Join Aslan's Army on Patreon: 
https://www.patreon.com/furtherup
The Adventure continues next time, as we witness What Happened at the Front Door- Chapter 7 of The Magician's Nephew.