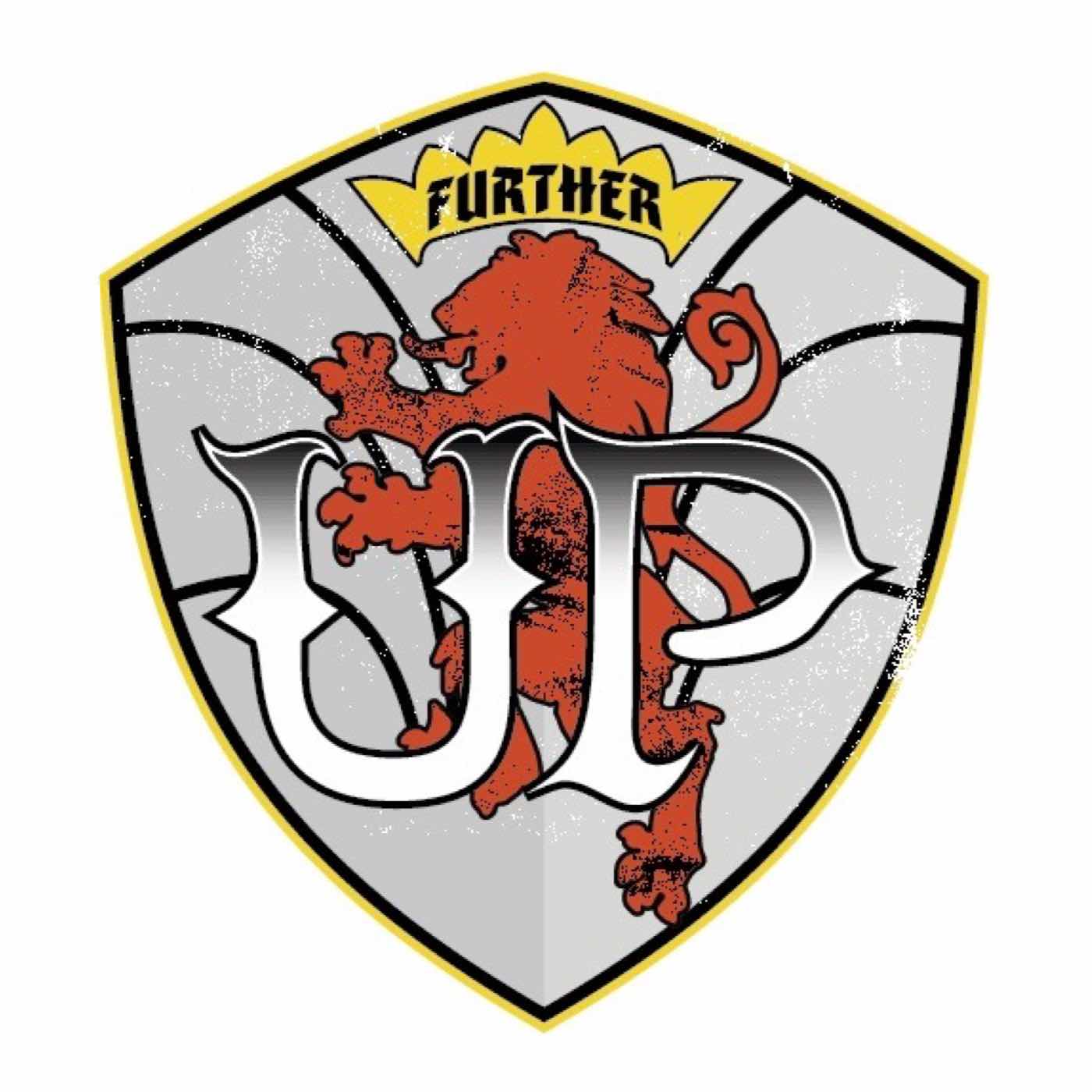 Hello Friends! Join us as we journey Further Up into the World of Narnia and Look for Lewis. In Episode #5, we learn to mind our p's and q's as well meet someone we'd noticed across the room... but this is a classic tale of the closer we look, the more frightened we become! Will we get out of this one? And How? Thank you for joining us on this adventure and remember... Aslan Moves!
Lewis Letters: Send us the story of how you discovered the world of Narnia! Via Wardrobe? Jump through a Painting? Called back in a Train Station? Send your Lewis Letter to furtheruppod@gmail.com and have your personal story shared on a future episode.
Want more interaction with fellow Narnians? Go to the Facebook Page "Further Up: Lookin' for Lewis"  
https://www.facebook.com/AslanMoves/
Follow the book club on Instagram- @aslanmoves and be on the lookout for a Twitter account soon!
Aslan's Army: Want to support the bookclub? Join Aslan's Army on Patreon: 
https://www.patreon.com/furtherup
The Adventure continues next time, as we sit audience to the Beginning of Uncle Andrew's Troubles- Chapter 6 of The Magician's Nephew.