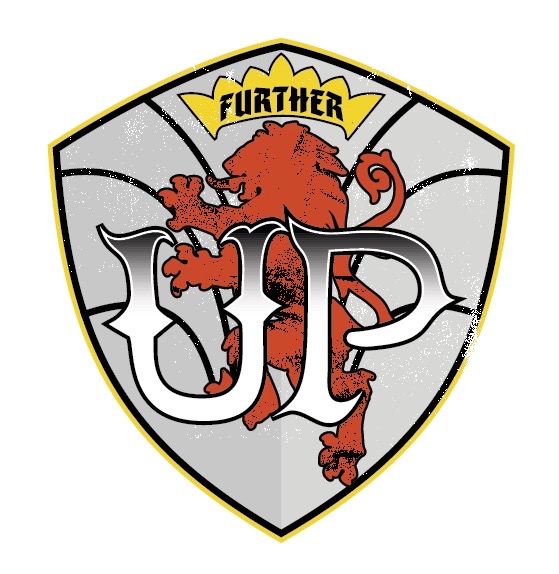 Hello Friends! Join us as we journey Further Up into the World of Narnia and Look for Lewis. In Episode #0, You'll hear our co-hosts Ezra, Sarah and Lane share how they first found Aslan... or perhaps, how He found them. You'll also get to hear the formatting and segments that will make up every episode as we Read through the world of Narnia beginning with The Magician's Nephew. Thank you for joining us on a brand new adventure and remember... Aslan Moves!
Lewis Letters: Send us the story of how you discovered the world of Narnia! Via Wardrobe? Jump through a Painting? Called back in a Train Station? Send your Lewis Letter to furtheruppod@gmail.com and have your personal story shared on a future episode.
Want more interaction with fellow Narnians? Go to the Facebook Page "Further Up: Lookin' for Lewis"  
https://www.facebook.com/AslanMoves/
Follow the book club on Instagram- @aslanmoves and be on the lookout for a Twitter account soon!
The Adventure begins next Wednesday, January 23rd, as we open The Wrong Door- Chapter 1 of The Magician's Nephew.